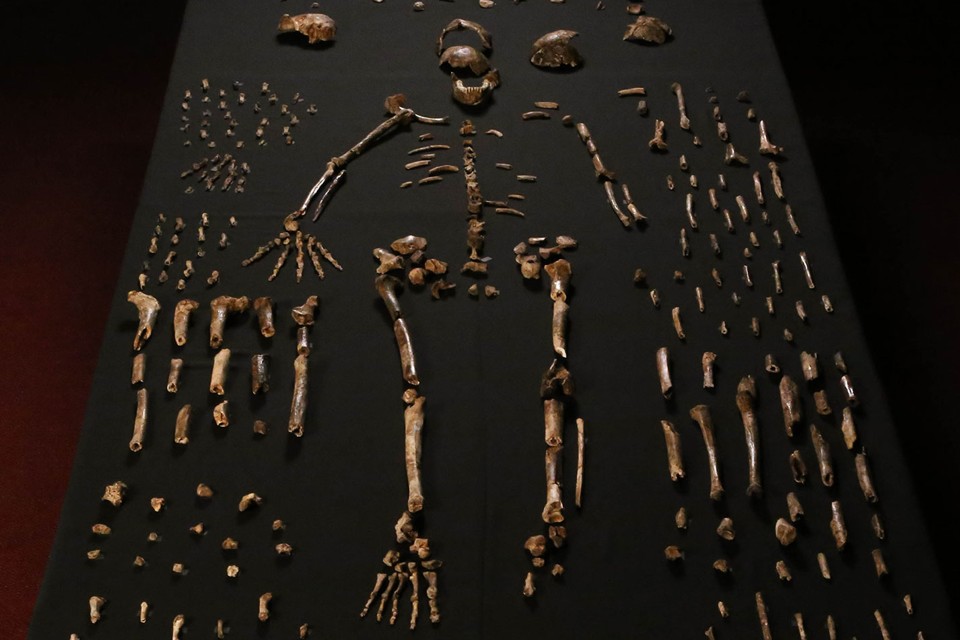 We have all read Sitchin's stories about the Anunnaki working in the gold mines in South Africa and revolting and demanding something be done to alleviate it..... the very original reason as I understand it for the creation of 'mankind' as slave labor in the mines. Who knows if this find is in any way connected but really interesting to contemplate.
http://www.theatlantic.com/health/archive/2015/09/homo-naledi-rising-star-cave-hominin/404362/
On another note.... The lady in the second photo is my wife's cousin and one of the lady volunteers that worked on this project. The story is an interesting read about some pretty cool adventure seeking ladies.